Guided Tours
Enjoy a variety of cave crystal formations up close on a guided tour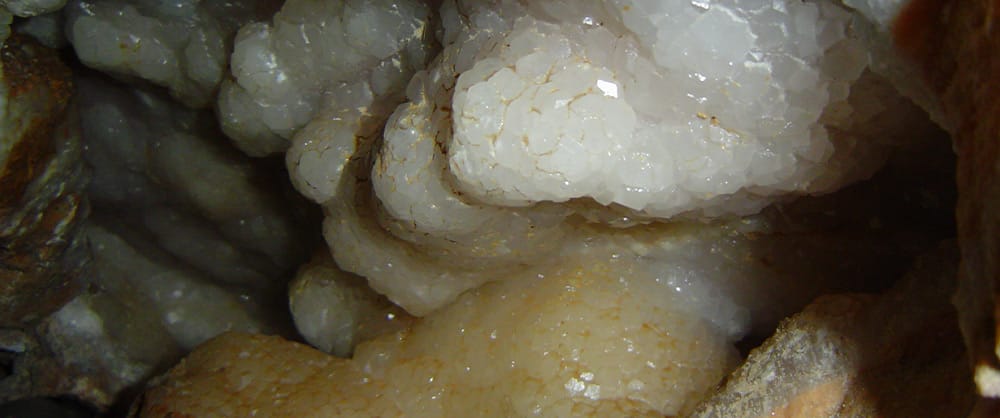 Natural Underground Wonders
See cave formations naturally growing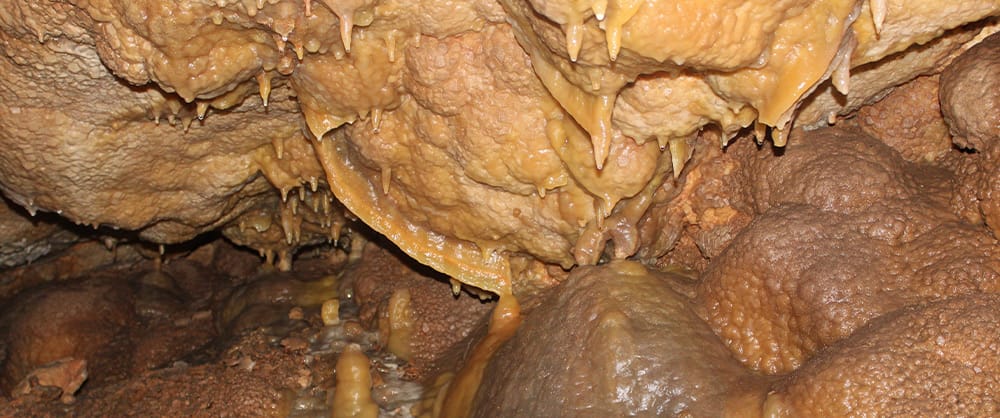 Breathtaking Experience
Enjoy an Underground Hike and view the Caverns Natural Beauty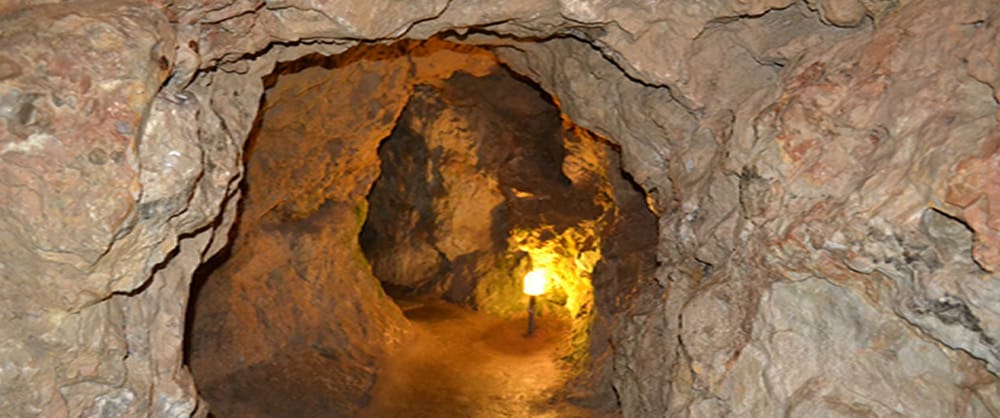 We are open weekends through September 2023.


---

Hours of operation for the end of the 2023 Season are 9am to 4pm with the last tour each day at 3pm.
About Us
The Black Hills Caverns was discovered in 1882 by gold seekers, however the Lakota Indians located the caverns centuries before. Even now the cave is actively explored revealing new wonders in the beautiful underground landscape.
[ Read More ]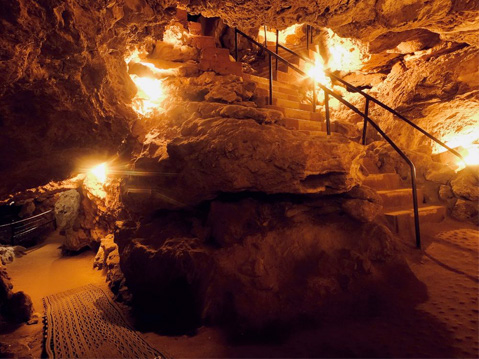 Rock Formations Like You've Never Seen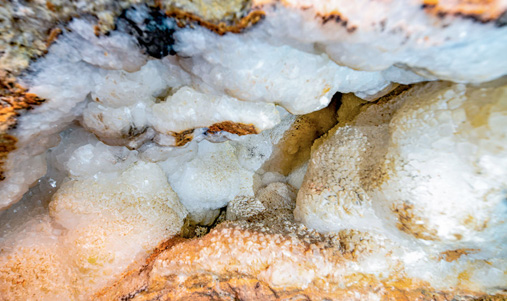 At Black Hills Caverns we've got
Logomites
Stalagmites
Stalactites
Helictites
Rare Frost Crystal
Flowstone
Popcorn Crystals
Dogtooth Spar Crystal
Boxwork
Cave Flower
Soda Straw Stalactites
Columns
Draperies
Nailhead Spar Crystal
Several tour options to see them all
Take a look at our affordable and family-friendly options and see which one works best for you!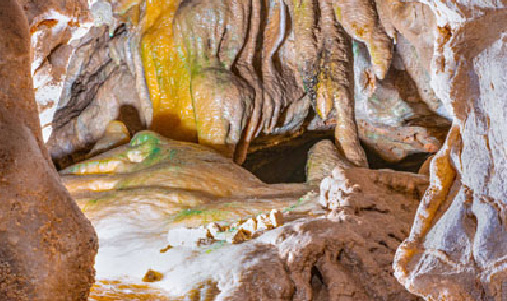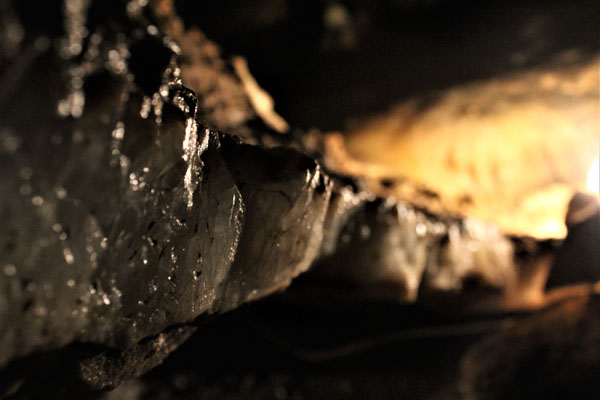 More About Black Hills Caverns
Geology & Chemistry
Cave Conservation
Cave Life
Prehistoric Area
[ Learn More ]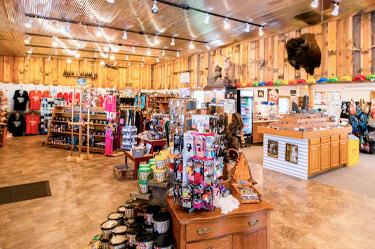 Gift & Rock Shop
The Black Hills Caverns Gift & Rock shop features rare stones and crystals, fossils, cavern collectibles, gemstone and mining equipment so that you can continue your journey and much, much more.
[ Learn More ]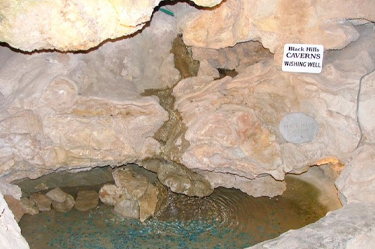 Read What Other People are Saying
We're proud to have been given the Great Service Award and a Certificate of Excellence from Trip Advisor!
[ Learn More ]